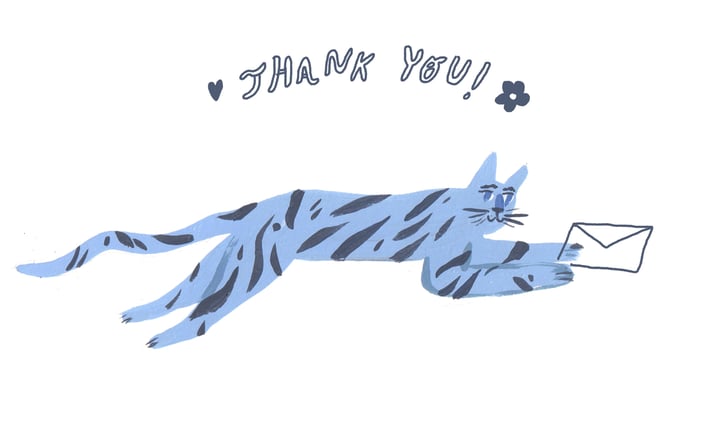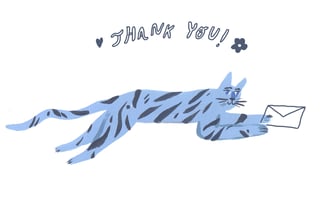 Your purchase will be shipped within 1-3 business days. In Lithuania, delivery typically takes 1-2 business days through carriers like DPD, Omniva, and LP Express, while regular post may take up to 3 days.
For European destinations, delivery usually takes 1-2 weeks, while delivery to the USA, Canada, and other countries may take around 3 weeks.
If you require faster delivery for a special occasion, please contact me, and we will explore suitable solutions.
For international deliveries, a tracking number will be provided once the item is shipped.