Illustrations depicting how children living in refugee and migrant centers from other cultures could imagine Lithuanian folk tales and pagan gods.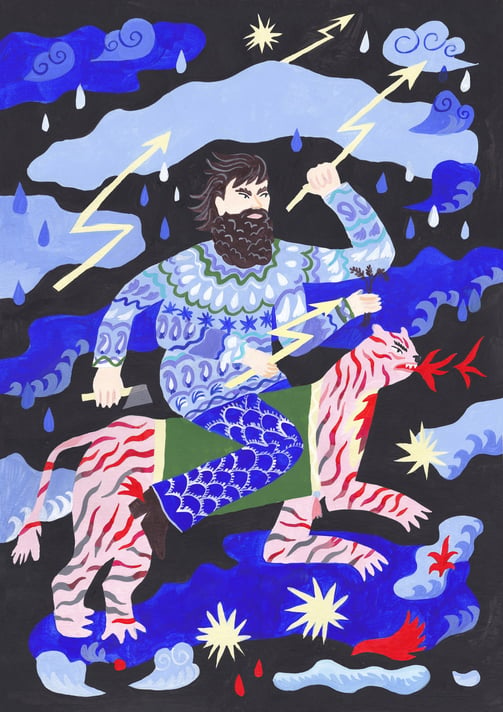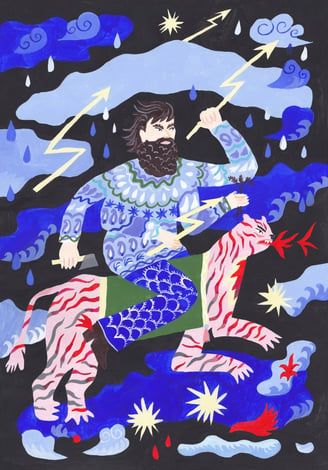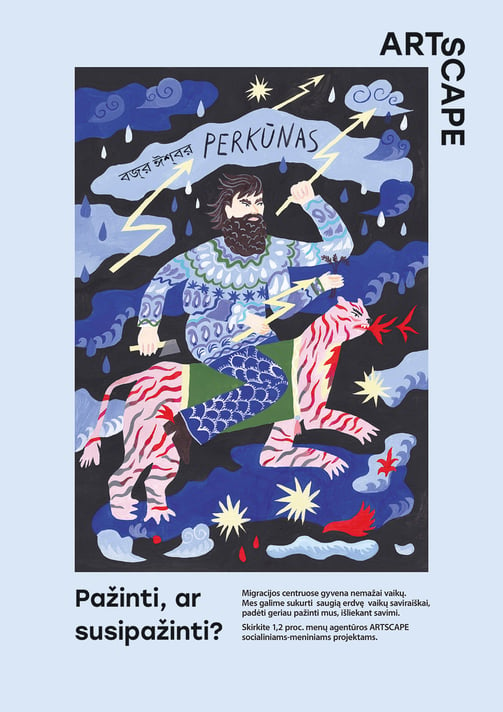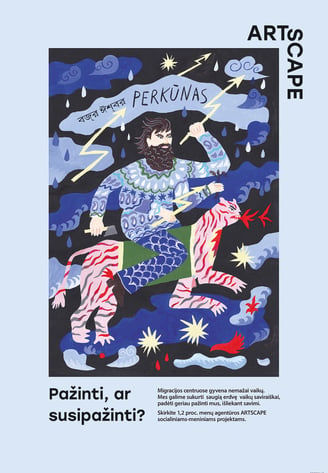 Collaboration with Artscape and Marios agency.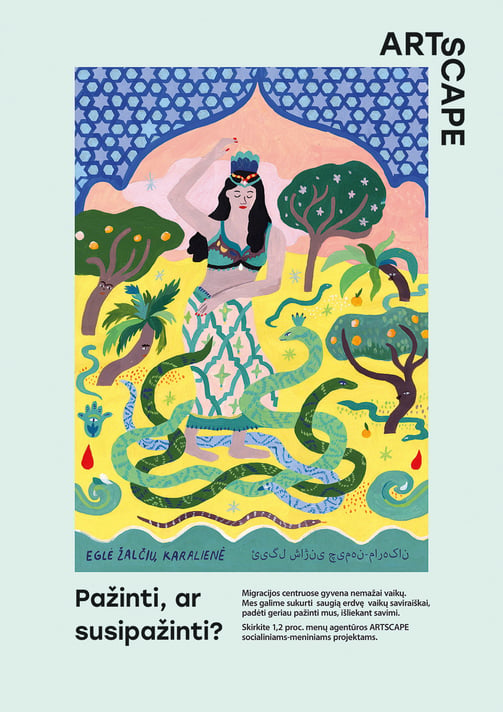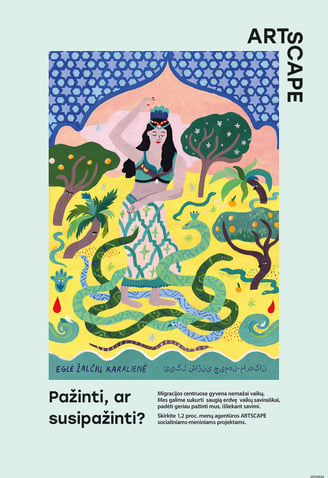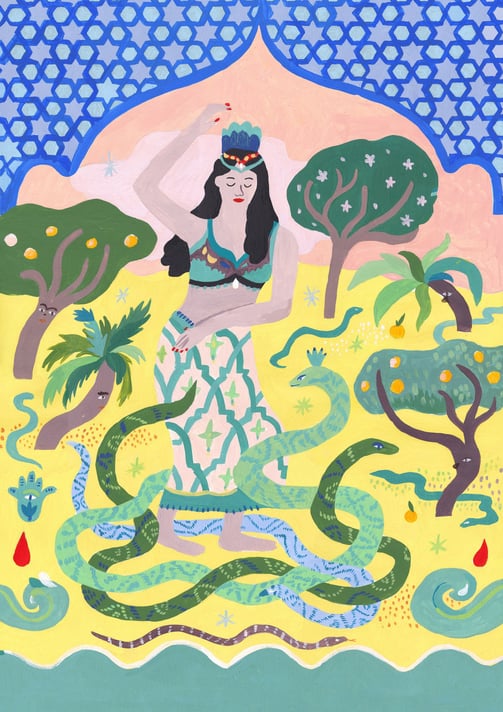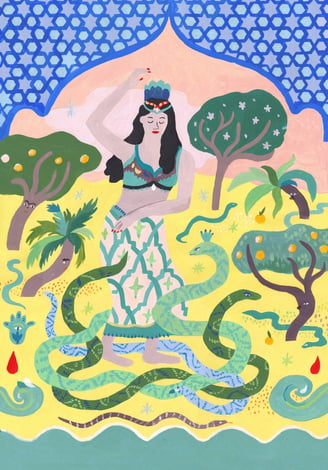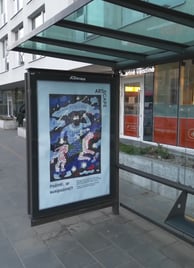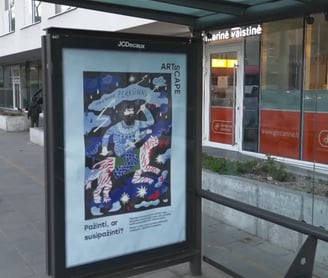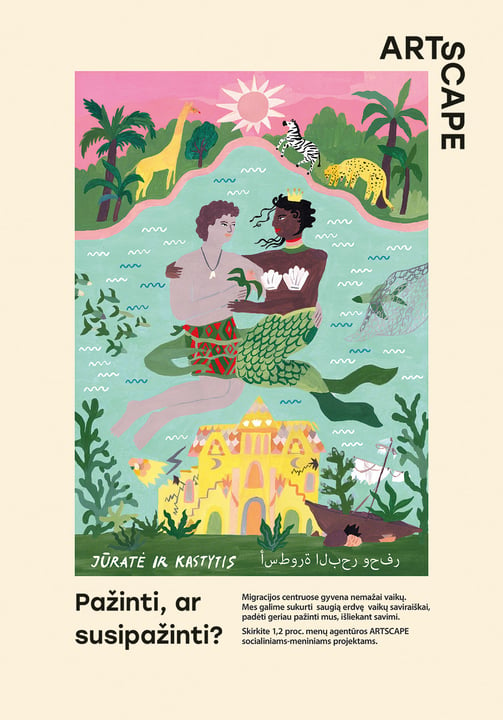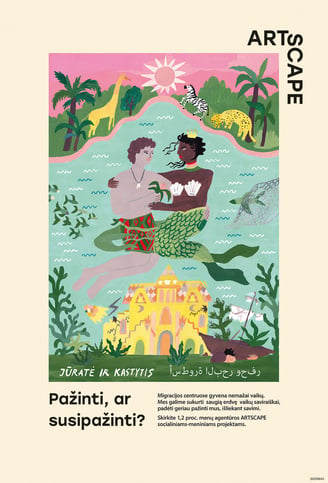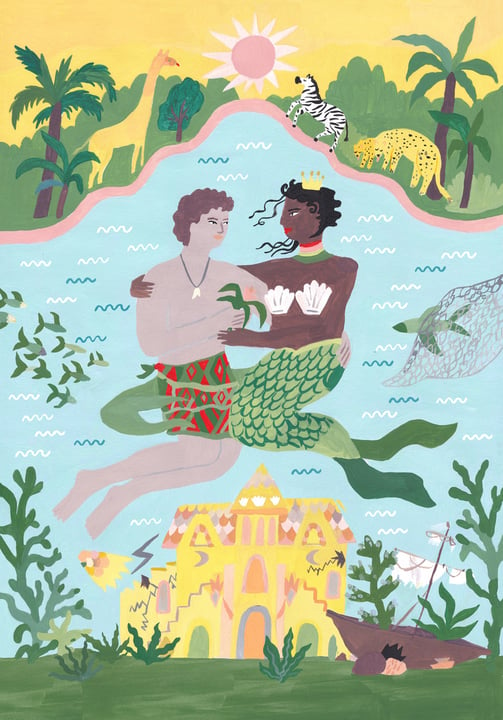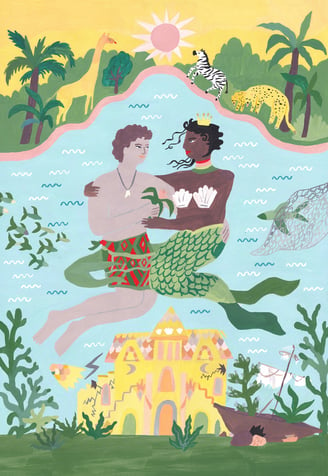 Interpretations of God of thunder (Perkūnas ), Egle, Queen of Serpents and Lithuanian folk tale about the love between the Sea Goddess Jurate and a young fisherman named Kastytis.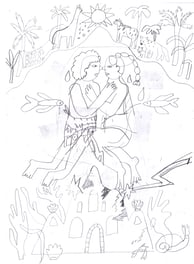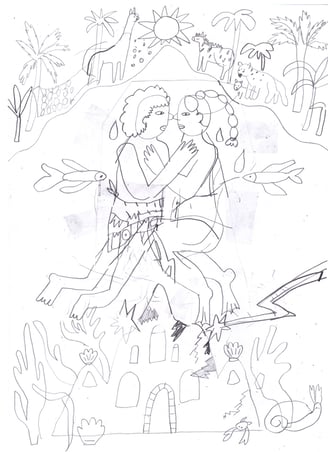 This project won gold in the Print and Outdoor Craft categories at the Baltic Best 2023 competition and gold in the Illustration category at ADC*LT 2023.